ABOUT COMMUNITY GARDENS
A community garden is a shared growing space which is maintained by community members to enjoy for themselves, their family, and sharing with others.

Gardeners grow food and flowers, share knowledge and culture, enjoy social gatherings, and enhance these spaces with their participation. Community gardens:
Beautify neighbourhoods
Produce nutritious food
Reduce family food budgets
Conserve and share resources
Create opportunities for enjoyment, exercise and education
Preserve green space
Improve the quality of life for people in and around the garden
Stimulate social interaction
Encourage self-reliance
Provide opportunities for intergenerational and cross-cultural connections
Improve individual and community food security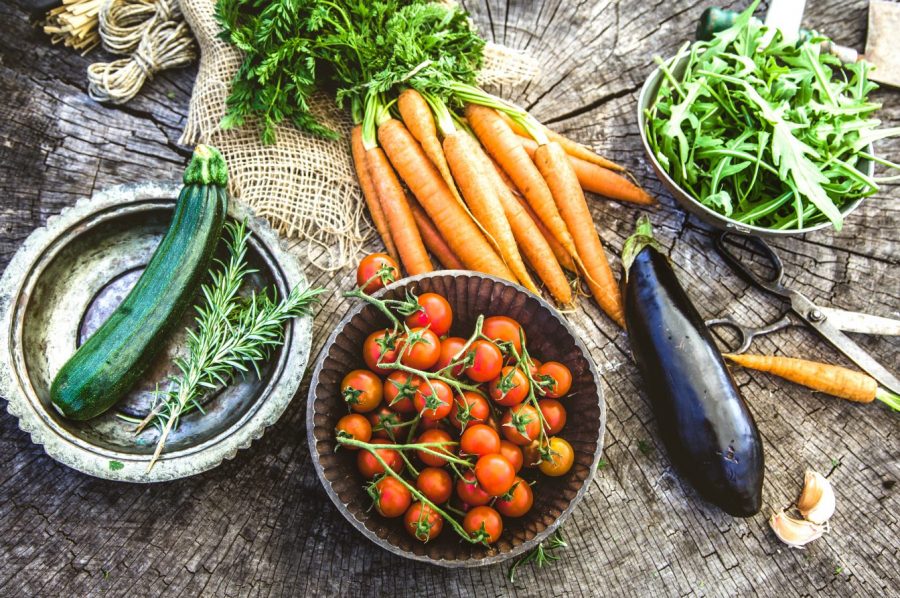 These garden spaces are important community hubs where people grow food but also learn, experiment, share and connect. Many gardeners grow food not only for themselves and their families, but also give back by donating excess produce to local food banks and programs to help those in need.
LAND ACKNOWLEDGEMENT
Many of us are settlers on this land and it is our responsibility to respect and recognize that the land on which we grow today is the traditional territory of the Haudenosaunee and Anishinaabe peoples, many of whom continue to live and work here today.
This territory is covered by the Upper Canada Treaties and is within the land protected by the Dish With One Spoon Wampum agreement. The treaty signified an understanding between nations that these lands were a shared resource and it was everyone's responsibility to look after the shared ecology of southern Ontario.  
When settlers arrived, this treaty was extended to include Euro-Canadians, and it was expected that settlers would respect the bounds of the "one dish" treaty, by sharing resources and living in peace, while respecting one another's sovereignty and nationhood.
Today this gathering place is home to many First Nations, Metis, and Inuit peoples and acknowledging reminds us that our great standard of living is directly related to the resources and friendship of Indigenous people.
We are grateful today to have the opportunity to work in the community and on this territory, and we strive to honour the principles of the "one dish" treaty through our stewardship and community initiatives, to protect the wellbeing of all living things on this land for generations to come. 
Our Sponsors
We rely on sponsorship from local community members and businesses. Our gardens are always in need of things like garden tools, compost and soil, mulch, tomato cages, stakes, trellises, pots and plants.